Fundamentals - The Bread and Butter of the Industry:
The testimony of any educational program is the success of the students who have graduated and become successful because of their education. The DermaTech Fundamental Course will teach you how to be a skilled technician, fully capable of performing procedures on clients upon graduation. This is currently the ONLY Washington State recognized permanent cosmetics school available at this time and you may qualify for financial assistance. http://www.careerbridge.wa.gov
Microblade, microstroke, feathered, embroidered, hairstroke brows are all techniques to give brows a natural look, and it is very popular now. This is only one technique of applying permanent brows on a client. Not every client desires or is a candidate for this procedure for numerous reasons. For this reason, you will learn the full spectrum of procedures to better serve your clients.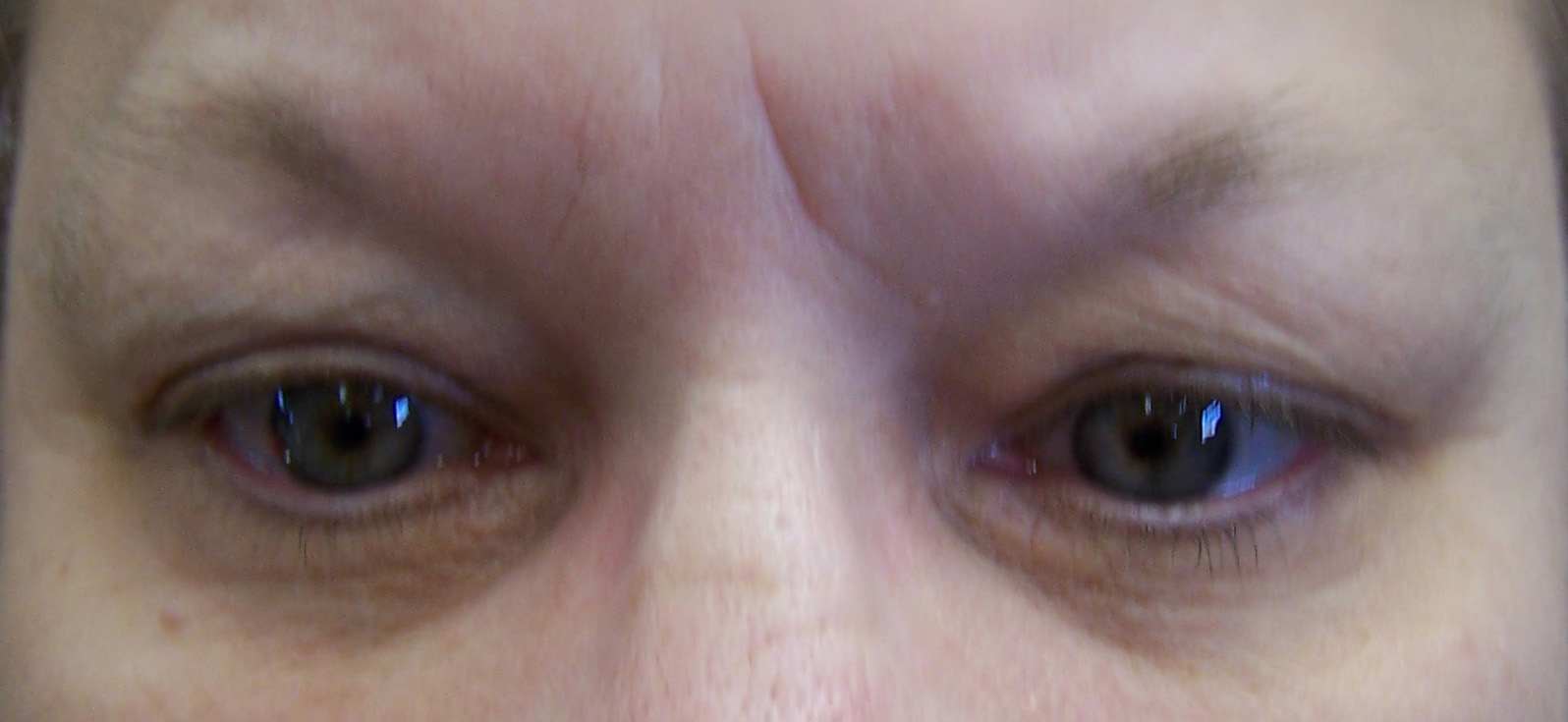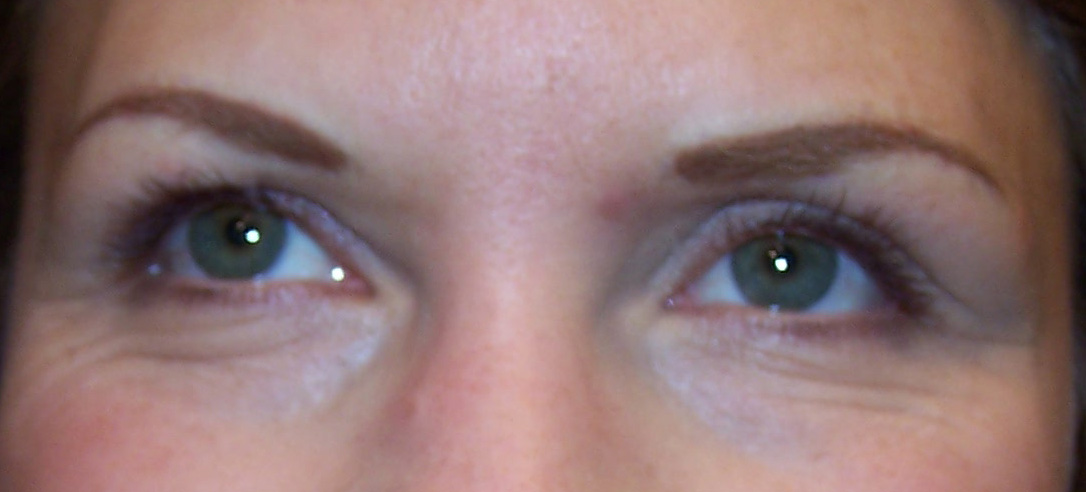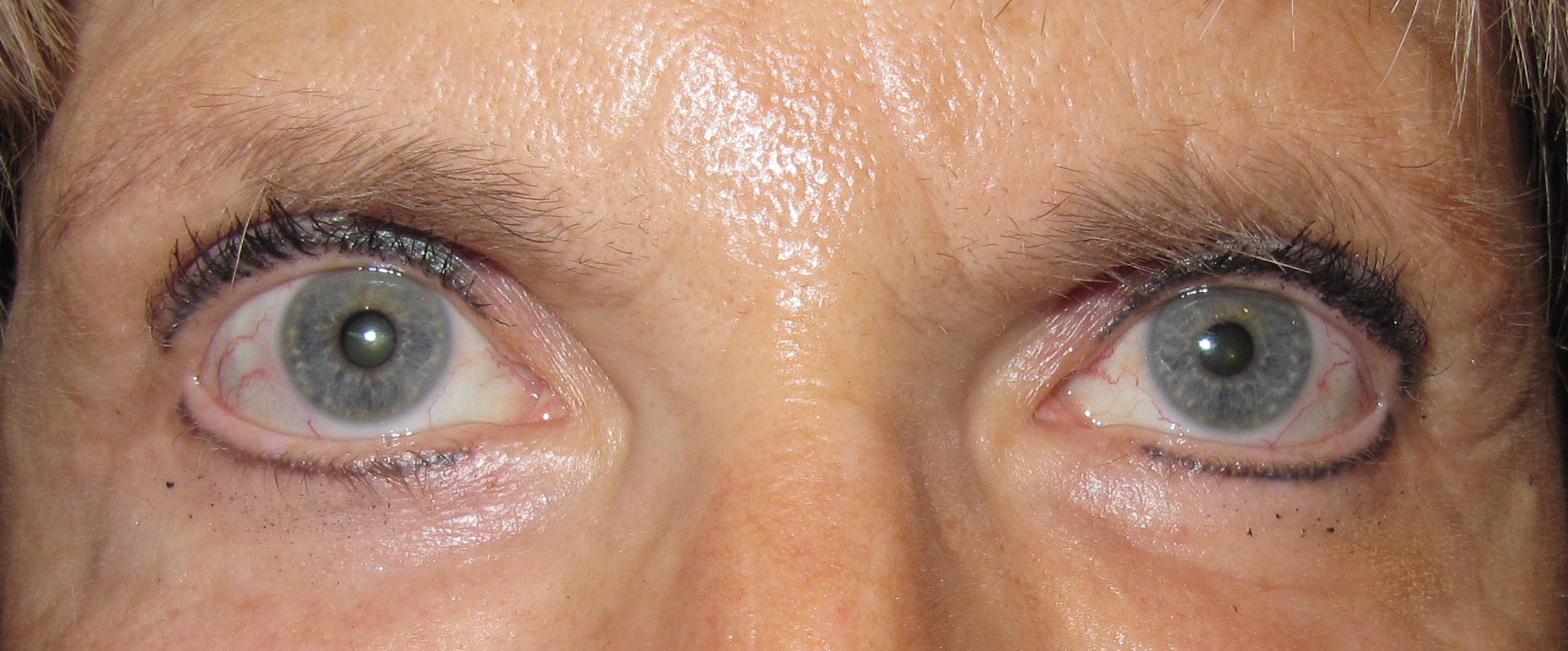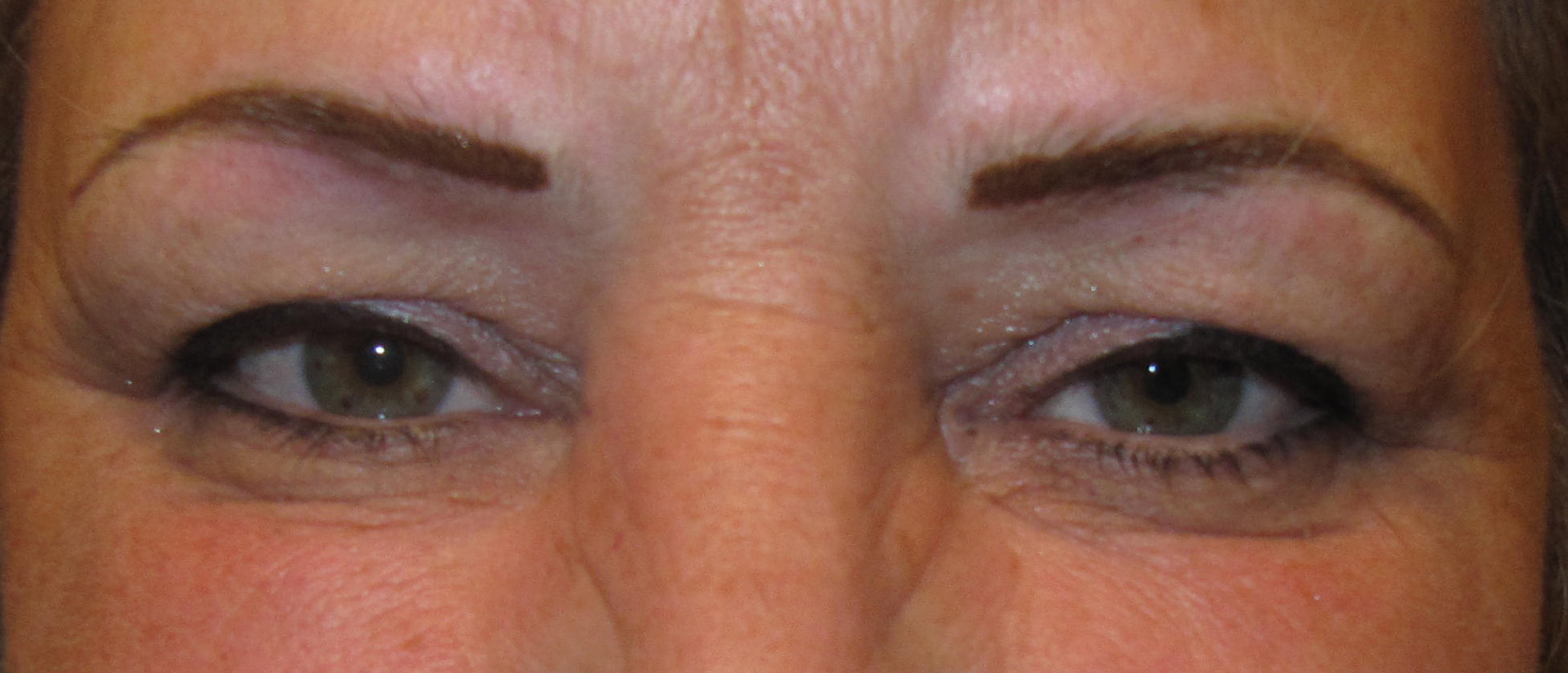 Learn Brows, Eyes & Lipliner
Whether you are looking for training in permanent cosmetics and want a state or nationally certified instructor, or a CPCP certified technician to give you the look you want, or for a much reduced cost, maybe be willing to be a modelfora supervised student in training,
Is a career in Permanent Cosmetics for me?
I have steady hands
I have good vision
I have patience
I enjoy people
I enjoy intricate and detailed work
I am at least 18 and have a high school diploma or GED I am MOTIVATED!
If you answered YES to these questions, you might be an excellent candidate for learning the art of Permanent Cosmetics! You do not need to have a Cosmetology or Esthetics License.
DermaTech Permanent Cosmetics Hands on Training
When you receive a permanent cosmetics education from DermaTech, you will acquire a level of expertise from one of the original pioneers and leading trainers of the industry. In addition to hands on skills, Mary Tanneberg-Hisel will instill in you a commitment to the highest standards of safety in the permanent cosmetics industry. Having a strong foundation in both safety and artistry are equally important to your success as a permanent cosmetics technician.
The class focus is on the 3 main procedures considered to be the foundation to all types of permanent cosmetic services: eyebrows, natural eyelash enhancement and blended lip liner. DermaTech is a proven step by step time tested system of inserting pigments into the upper dermal layers of skin. This state-of-the-art technique is medically determined to be safe by the Washington State Medical Quality Assurance Commission and is specifically designed to have the lasting beautiful results desired.
Permanent cosmetics is used for a variety of cosmetic enhancements such as permanent eyebrows, eyeliner, and lip liner/color. Other permanent makeup procedures include, scar camouflage, cleft lip correction, areola restoration, hairline enhancement, scalp hair simulation and more. Whatever makeup can improve, permanent makeup can too!
After you have a solid foundation in the fundamentals, come back and learn more!
DermaTech Permanent Cosmetics is aState Licensed Permanent Cosmetics School #SWV0199927-01 and Mary Tanneberg-Hisel is a lifetime SPCP nationally approved trainer, CPCP certified and SPCP Subject Matter Expert .